Productivity, Creativity,
Sustainable Energy,
& Performance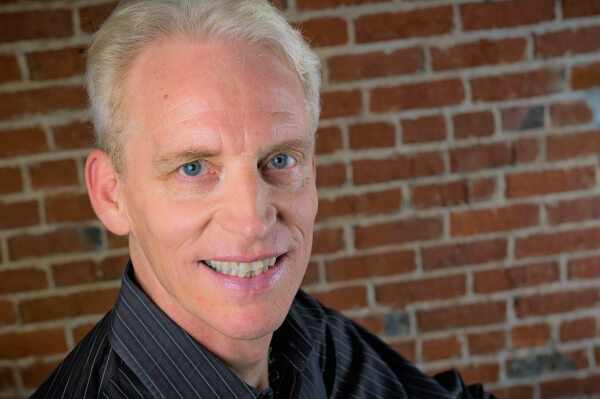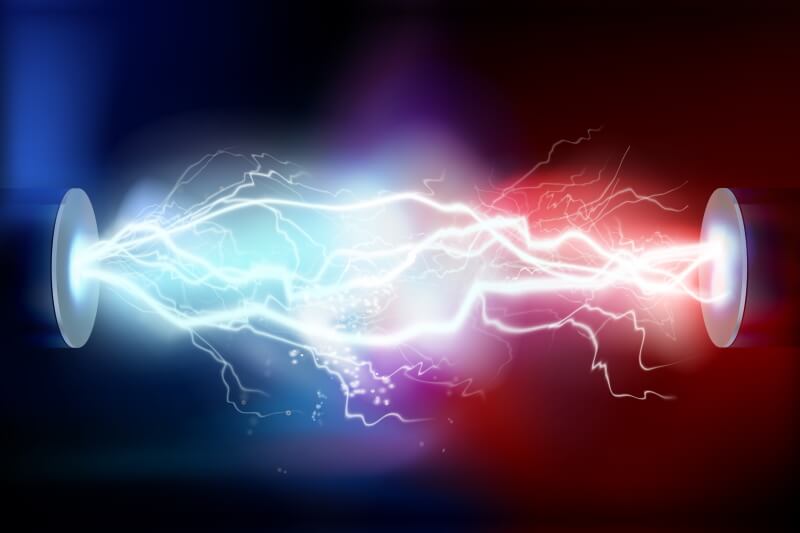 Energize
Every accomplishment requires energy. The more energized you and your team are, and the more effectively you use that energy, the more you can accomplish.
Productivity, Creativity,
Sustainable Energy,
& Performance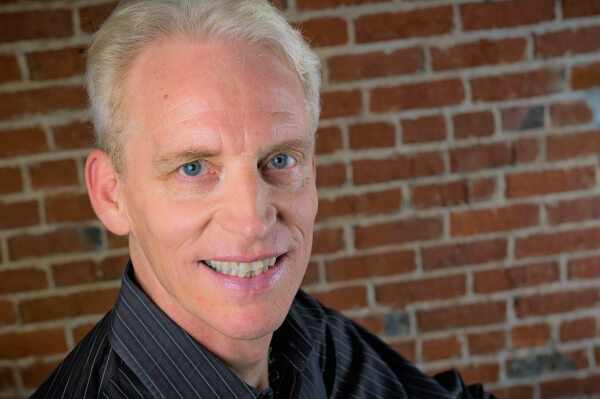 Engage
More engaged means
more creative,
more productive, and
much healthier teams.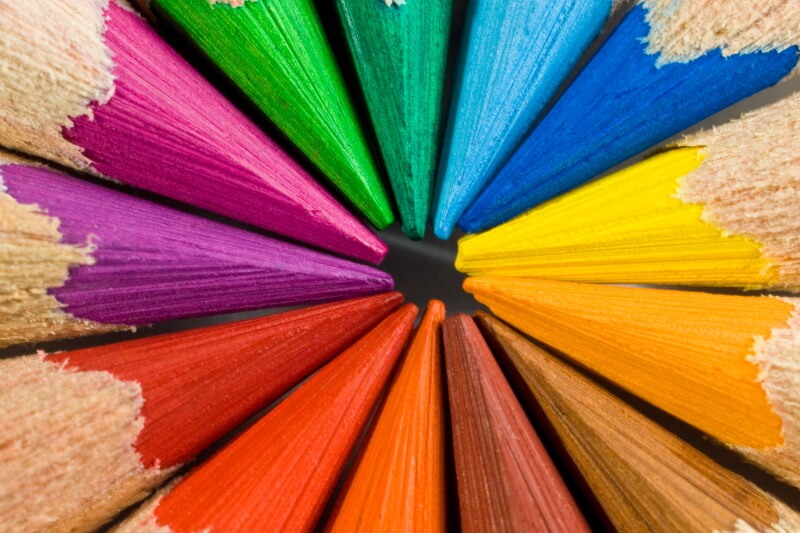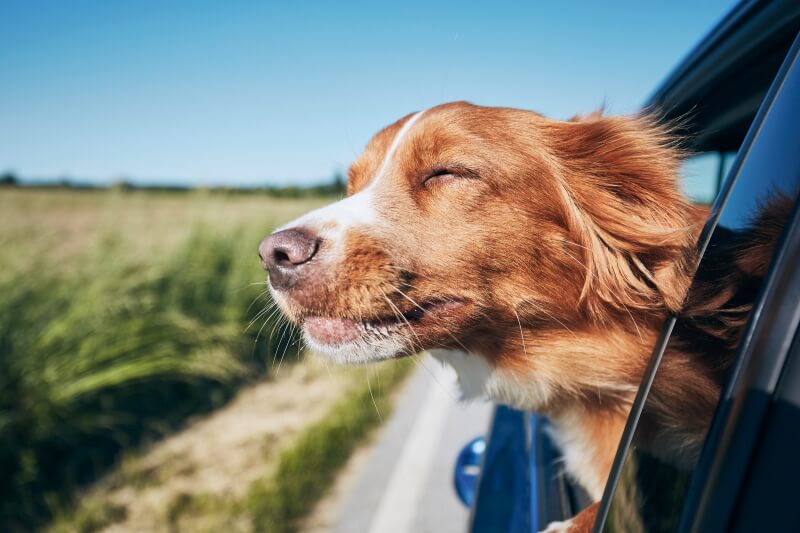 Enjoy
Staying at the top of your game requires balance. Taking time to revitalize, recalibrate, and reinvent is essential to your drive, stamina, creativity, and long-term success.
Perfect Breathing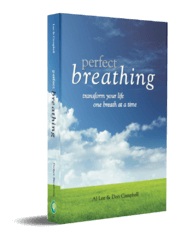 The breakthrough book that opens the door to better health, emotions, and performance using practical, easy-to-use techniques.
New 99-Day Goal Mastermind – Starts September 12th!
Ready to knock off that Big Goal? This program will provide you with the support, motivation, and strategies you need to take that next big step!
Like living? Take a 20-minute walk. When you add up the benefits – more creativity and energy, better body and brain health, lower stress, and oh yeah, less dying – walking is truly the health equivalent of compound interest!
Your secret weapon for the holidays is your breath. Long associated with yoga mats and mystics, the science is in – and proves that the simple practice of intentional breathing can boost your energy, level out those emotional roller-coaster rides, and significantly strengthen your ability to fight off those pesky winter bugs.
I continue to be fascinated by the insights into our brains and its mysteries that are being revealed by new research and technology breakthroughs. I've recently been reading "The Organized Mind" by Daniel Levitin. It's filled with intriguing information about how our...