About Me
The What, Why, & How
My unique professional experience spans high tech engineering and executive management in a sectors as diverse as aerospace, entertainment, sports, security, internet technology, mobile apps, and non-profits. I also draw from a deep background in martial arts, music, and regenerative disciplines like yoga, Qi Gong, and meditation. Each of these roles has helped me better understand how to maximize creativity, productivity, effectiveness, stamina, and leadership.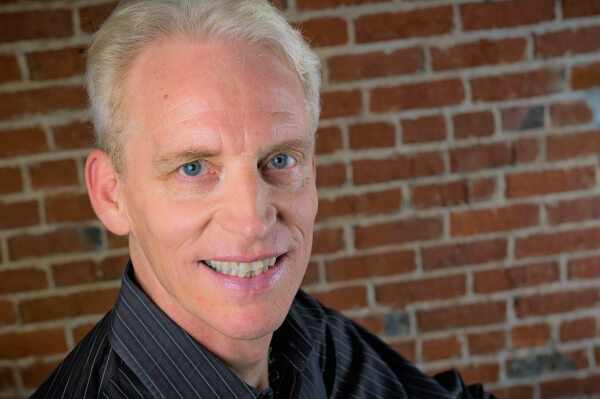 I'm the co-author of "Perfect Breathing: Transform Your Life One Breath at a Time," and the soon to be released "Cracking the Performance Code", in addition to being a certified Life/Work Planner, and a Traditional Okinawan Karate teacher for more than 25 years.
Why I Coach
I've been lucky in that I've had plenty of interesting assignments and adventures. I feel exceptionally fortunate that my skills, experience, and passion have converged with my fascination around the study of the limits of human potential and how that applies to people and teams. There is such an impressive and rapidly growing mountain of science, research, and case studies to support the benefits to performance, health, and sustainability at a time when so many people are able to take advantage and reap the rewards.
About My Work
Simply put, I show individuals and organizations how to get better results – sustainable results. The good news is that you don't have to turn your world upside down to get these benefits. I focus on showing you how to make small changes that can yield dramatic results. Based on cutting edge science and the latest human performance research, these powerful and practical principles can open the door to new levels of performance for both you and your team. My programs combine energy management, life-work planning, stress management, and agile process-improvement principles to help you access untapped energy, productivity, and creativity in a sustainable fashion.
What's In It for You
My programs will provide you with the information, tools, and techniques to help you be more energized, more focused, engaged, and efficient, and create a workstyle that supports your health and sanity. This is the next step. The path to higher levels of sustainable performance and achievement.
Select the tabs above to see how I can be of service.
Experienced, entertaining speaker for conventions, conferences, off-sites, breakouts, and events.
More info, video, and testimonials on the Speaking Programs page.
The world's best use coaches – because they know it will help them to reach even higher levels of performance.
Ready for the next step? There's more info on the Coaching Programs page.
When the situation calls for a specialized skill set, an unbiased, outside perspective, or additional temporary resources, I bring extensive leadership, problem solving, presentation, and facilitation skills to help you meet your goals.
For more information check out our Consulting Services page.
I believe in our unbounded potential and am somewhat obsessed with seeking out the conditions that unleash it.