Productivity, Creativity,
Sustainable Energy,
& Performance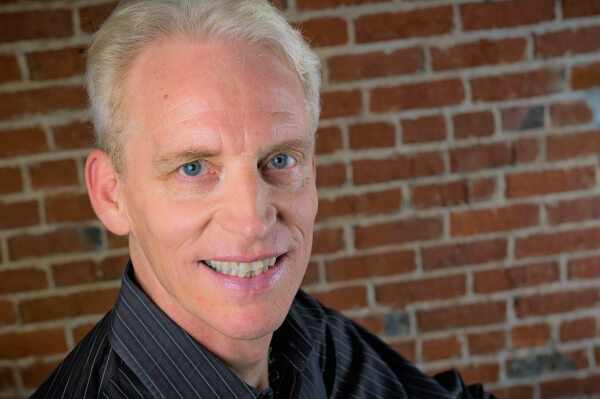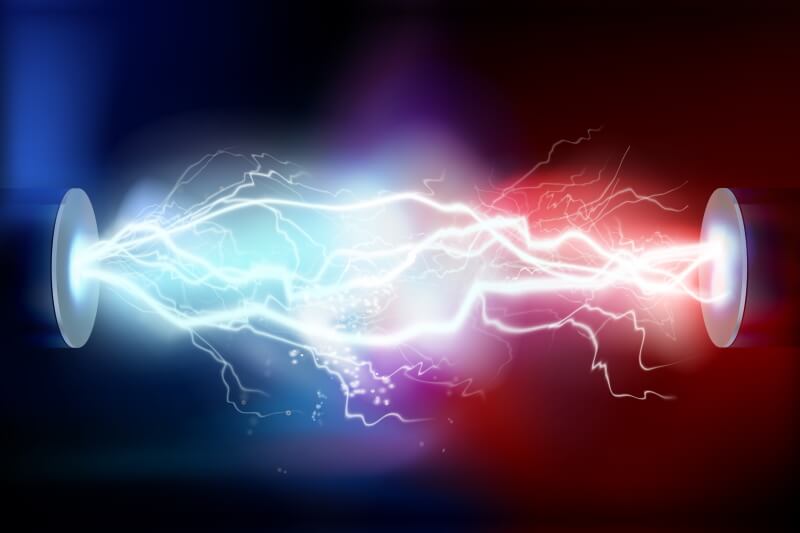 Energize
Every accomplishment requires energy. The more energized you and your team are, and the more effectively you use that energy, the more you can accomplish.
Productivity, Creativity,
Sustainable Energy,
& Performance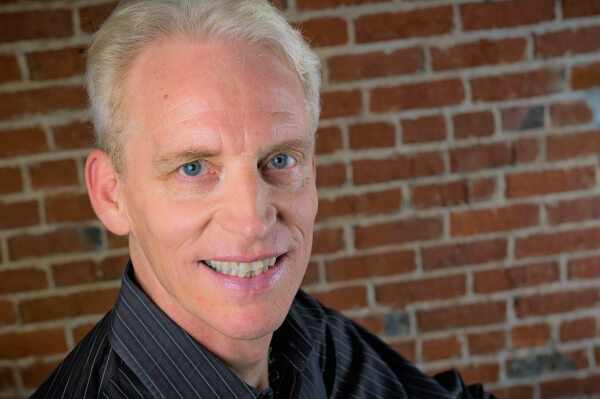 Engage
More engaged means
more creative,
more productive, and
much healthier teams.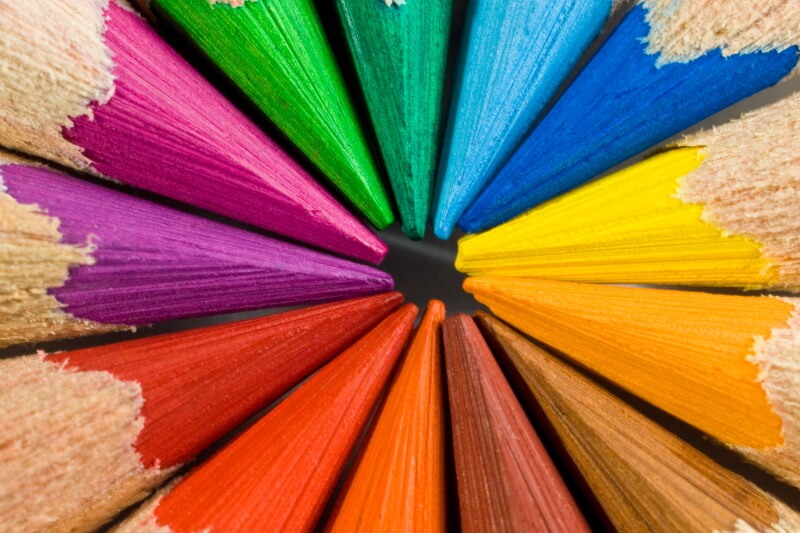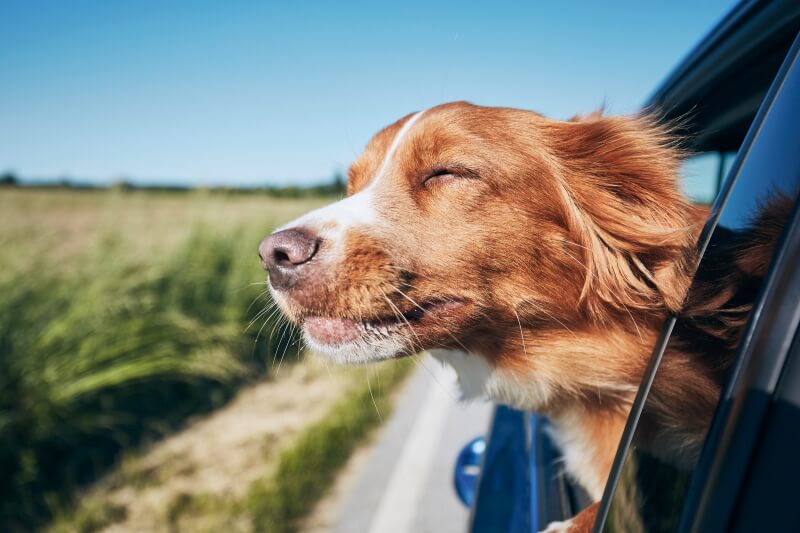 Enjoy
Staying at the top of your game requires balance. Taking time to revitalize, recalibrate, and reinvent is essential to your drive, stamina, creativity, and long-term success.
Perfect Breathing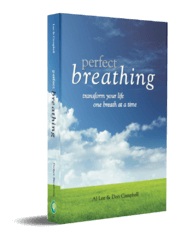 The breakthrough book that opens the door to better health, emotions, and performance using practical, easy-to-use techniques.
New 99-Day Goal Mastermind – Starts September 12th!
Ready to knock off that Big Goal? This program will provide you with the support, motivation, and strategies you need to take that next big step!
One of the main reasons people stay in jobs is the relationships. The most frequent reason for leaving is stress and frustration. One-on-ones are an easy and effective way to build relationships as well as reduce stress and frustration.
Research shows that people who take notes using pen and paper have much better memory and comprehension of the material compared to people who type their notes. This is true even for people who are skilled enough to transcribe 100% of what is being said!
Taking a few minutes each morning to clear your mind, refresh and clarify key goals – as well as what you need to do today to fulfill them, will help you to be much more on target and engaged.