Speaking/Training Programs
I offer entertaining, engaging and content-rich keynotes, seminars, and breakouts for meetings, conferences, and events. My programs are interactive, and packed with practical techniques and strategies that individuals and organizations can start using immediately to create dramatic results in the areas of performance, engagement, sustainability, and health.
---
This entertaining, fast-paced, and content rich program will provide you with practical techniques you can start using immediately – individually and organizationally – to create more energy and work in a way that delivers better results by boosting emotional intelligence, engagement, creativity, focus, while minimizing stress and burnout. Learn more…
---
"Soft Skills" have been shown to be the key differentiator between the highest performing teams and those that would like to be. The goal of this program is to broaden and improve your team's understanding of and ability with critical skills like communications and Emotional Intelligence (EQ). This program will give attendees the knowledge and practical application experience necessary to apply powerful communication and EQ strategies to elevate personal and team performance. Learn more…
---
Expanding the definition of who we see as "customers" to not only paying clients, but the people we work for, the people we work alongside, and those that work for us can be transformative. Creating a "customer service" mindset for all of our professional interactions creates more trust, transparency, a more productive team, and more loyalty for both your internal and external "customers." Learn more…
---
Change is a constant experience in today's work environment, but we have the opportunity use it to improve our performance and chances of success. One perspective views it as a danger, a problem that must be solved. Another views it as a continual source of creative energy that can fuel continuous improvement and progress. Learn more…
---
Learn how to take advantage of powerful techniques that will immediately start to lower your stress level and improve your health, performance, and emotional well-being. Learn specific techniques to boost your immune system, lower blood pressure, accelerate healing, and improve creativity and stamina. Learn more…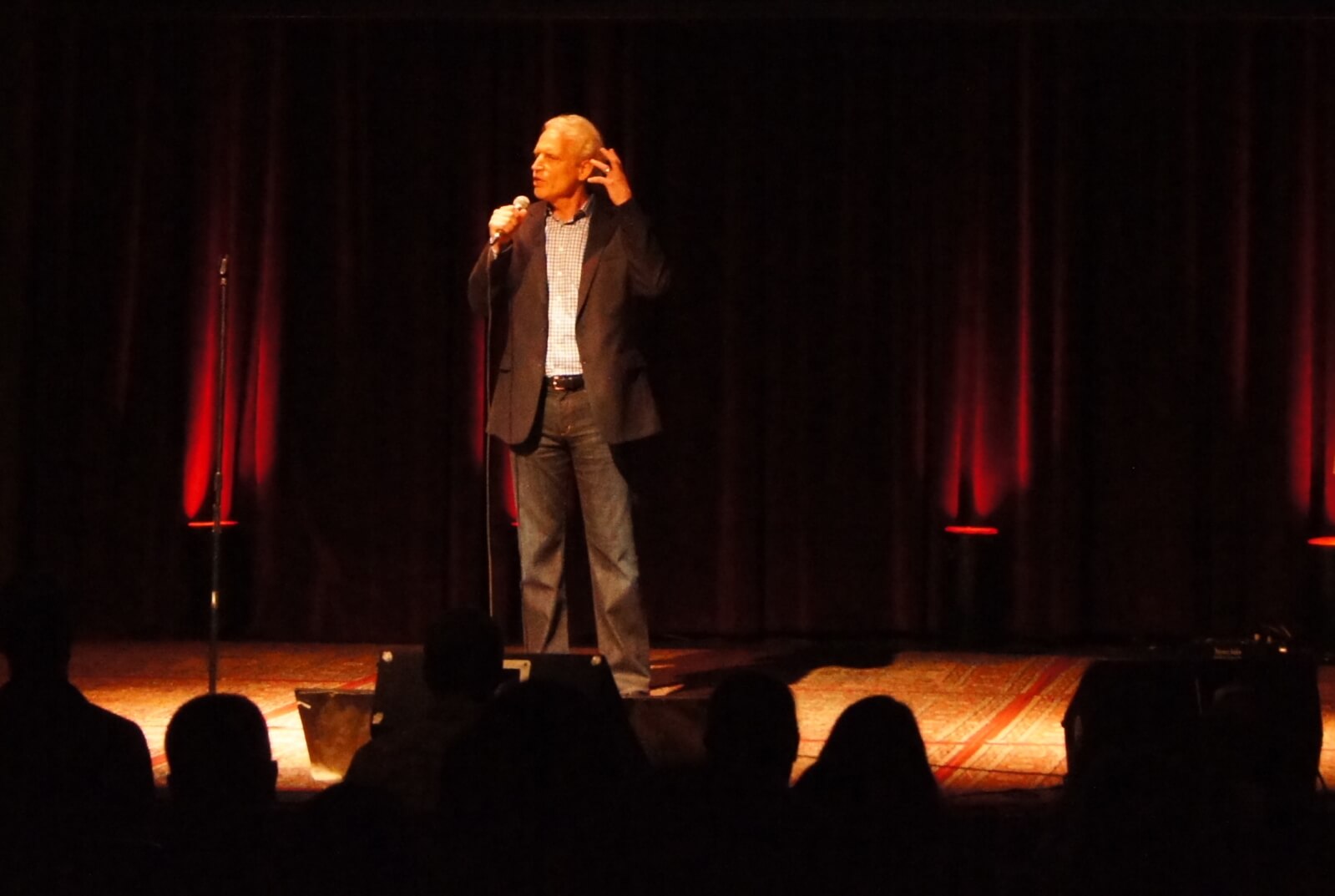 Select the tabs above for access.
I fly from Portland, OR (PDX)

I prefer a lavalier mic

I need a Powerpoint projector (I'll supply the laptop)

No podium please, just a small side table