I offer entertaining, engaging and content-rich keynotes, seminars, and breakouts for meetings, conferences, and events. My programs are interactive, and packed with practical techniques and strategies that individuals and organizations can start using immediately to create dramatic results in the areas of performance, engagement, sustainability, and health.
---
This program is designed to activate, motivate, and expand the sphere of "what is possible." I combine the latest science, decades of personal experience, and inspiring examples from the real world, to challenge audiences to imagine a broader range of possibilities for themselves and their teams. Learn more…
---
Employee engagement has been shown to be a key differentiator between companies that are successful, profitable, and sustainable, and those that are not. Implementing the key principles of engagement can have a dramatic impact on productivity, creativity, commitment, motivation, retention, and health. Learn more…
---
This unique workshop is designed to provide each attendee with the tools, skills, and experience necessary to harness the four core competencies of high performance and personal success – energy management, goal achievement, influence, and change management. Learn more…
---
Change is a constant experience in today's work environment, but we have the opportunity use it to improve our performance and chances of success. One perspective views it as a danger, a problem that must be solved. Another views it as a continual source of creative energy that can fuel continuous improvement and progress. Learn more…
---
Learn how to take advantage of powerful techniques that will immediately start to lower your stress level and improve your health, performance, and emotional well-being. Learn specific techniques to boost your immune system, lower blood pressure, accelerate healing, and improve creativity and stamina. Learn more…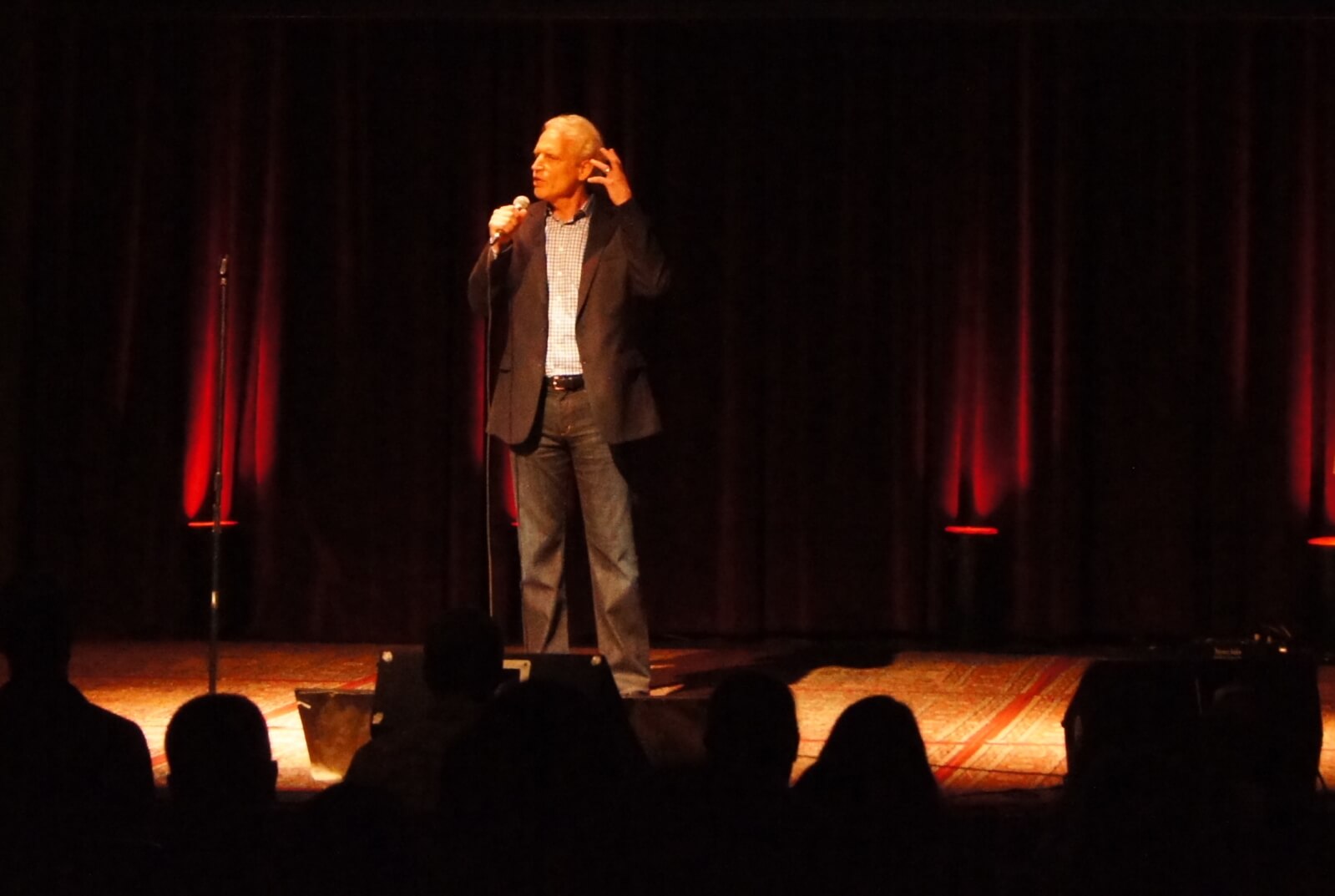 Select the tabs above for access.
I fly from Portland, OR (PDX)

I prefer a lavalier mic

I need a Powerpoint projector (I'll supply the laptop)

No podium please, just a small side table