About You
Vision – Goals – Challenges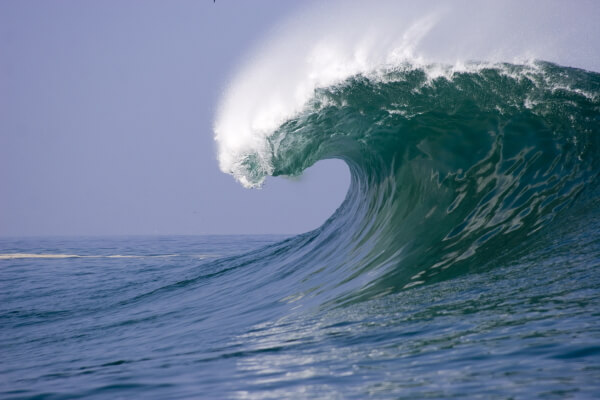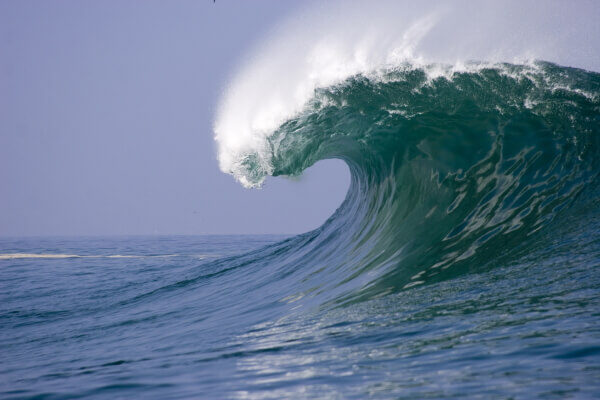 Change is constant in our lives, in the world, and in business.
Individuals and teams that know how to manage change effectively have a competitive advantage.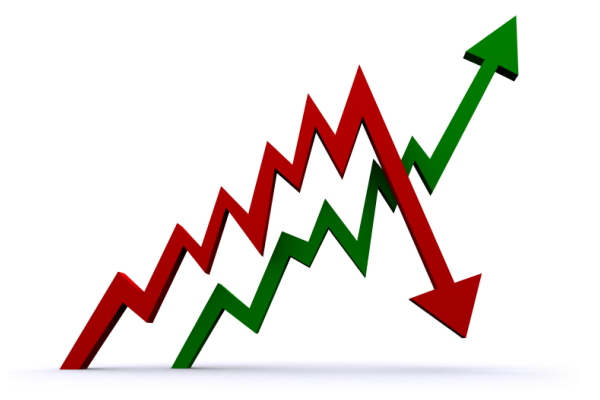 Cutting-edge techniques for improving performance, productivity, and creativity  also significantly reduce sick days, stress, and attrition.
Top performance and a healthy, sustainable work culture are inextricably intertwined!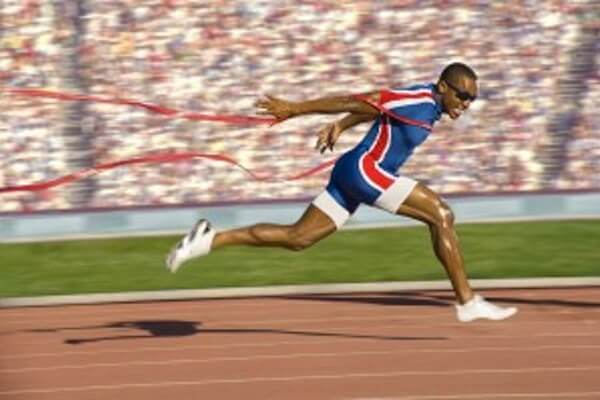 Companies with the highest employee engagement significantly outperform the stock market. Companies with the lowest employee engagement significantly under-perform the stock market.
How engaged is your team?
Who I Work With
I work with individuals and teams who believe they are capable of more and are committed to that pursuit.
I help expand their capacity to problem solve, manage change, engage, create and grow.
Partial Client List
Broadcom
Infocus Corporation (Wilsonville & Norway)
Merck Consumer Health (Frankfurt)
NW Naturopathic Physicians Conference
Waggener Edstrom – PR & Marketing
Nike – Sporting Equipment & Apparel
Results
Tighter Communications

Higher Engagement

Expanded Creativity

Increased Productivity

Improved Wellness
Greater Achievement
Select the tabs above to see how I can be of service.
Experienced, entertaining speaker for conventions, conferences, off-sites, breakouts, and events.
More info, video, and testimonials on the Speaking Programs page.
The world's best use coaches – because they know it will help them to
reach even higher levels of performance
.
Ready for the next step? There's more info on the Coaching Programs page.
When the situation calls for a specialized skill set, an unbiased, outside perspective, or additional temporary resources, I bring extensive leadership, problem solving, presentation, and facilitation skills to help you meet your goals.
For more information check out our Consulting Services page.
You don't have to turn your world upside down. Small changes can lead to dramatic results!