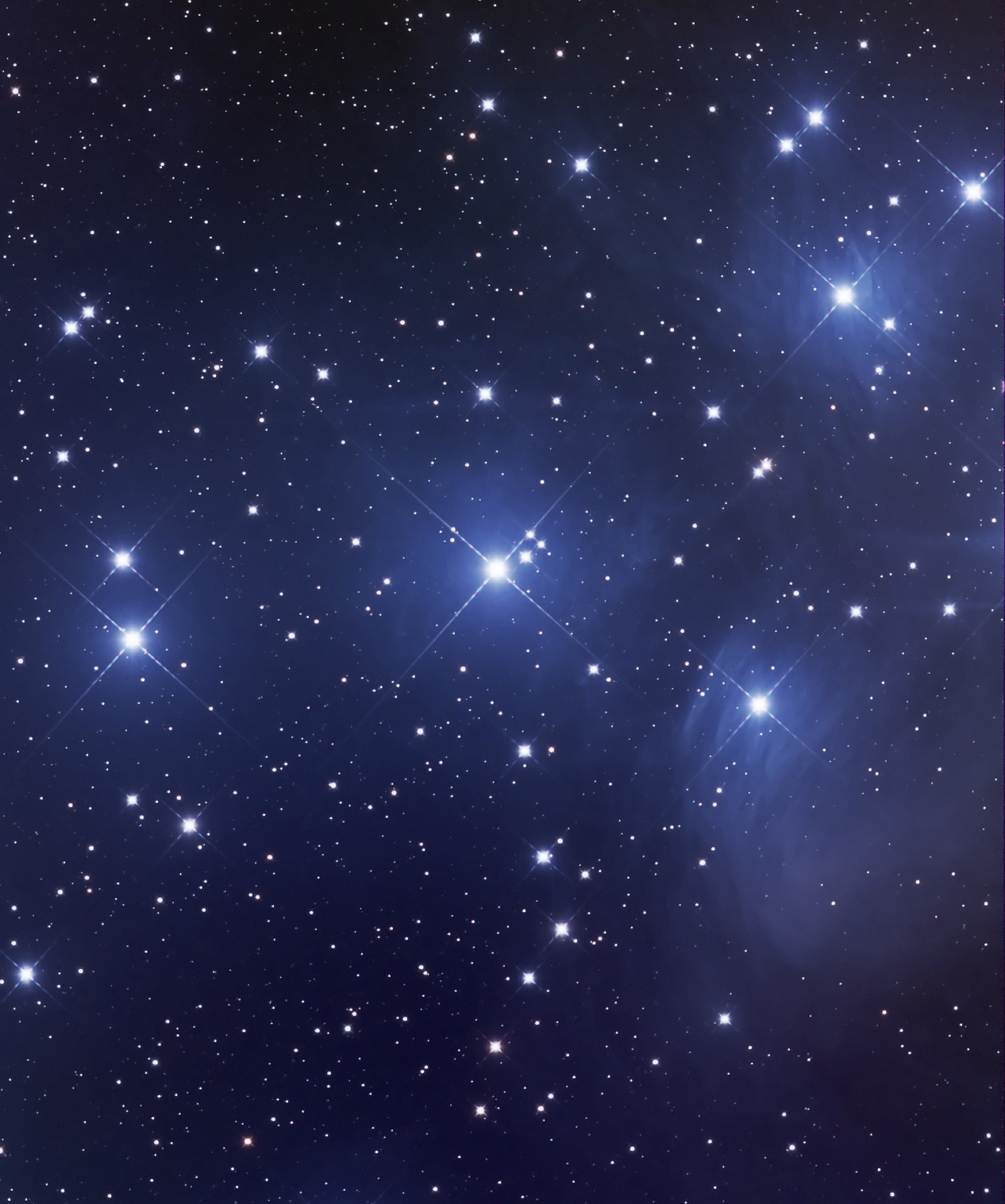 Energize
Every accomplishment requires energy. The more energized you and your team are, and the more effectively you use that energy, the more you can accomplish.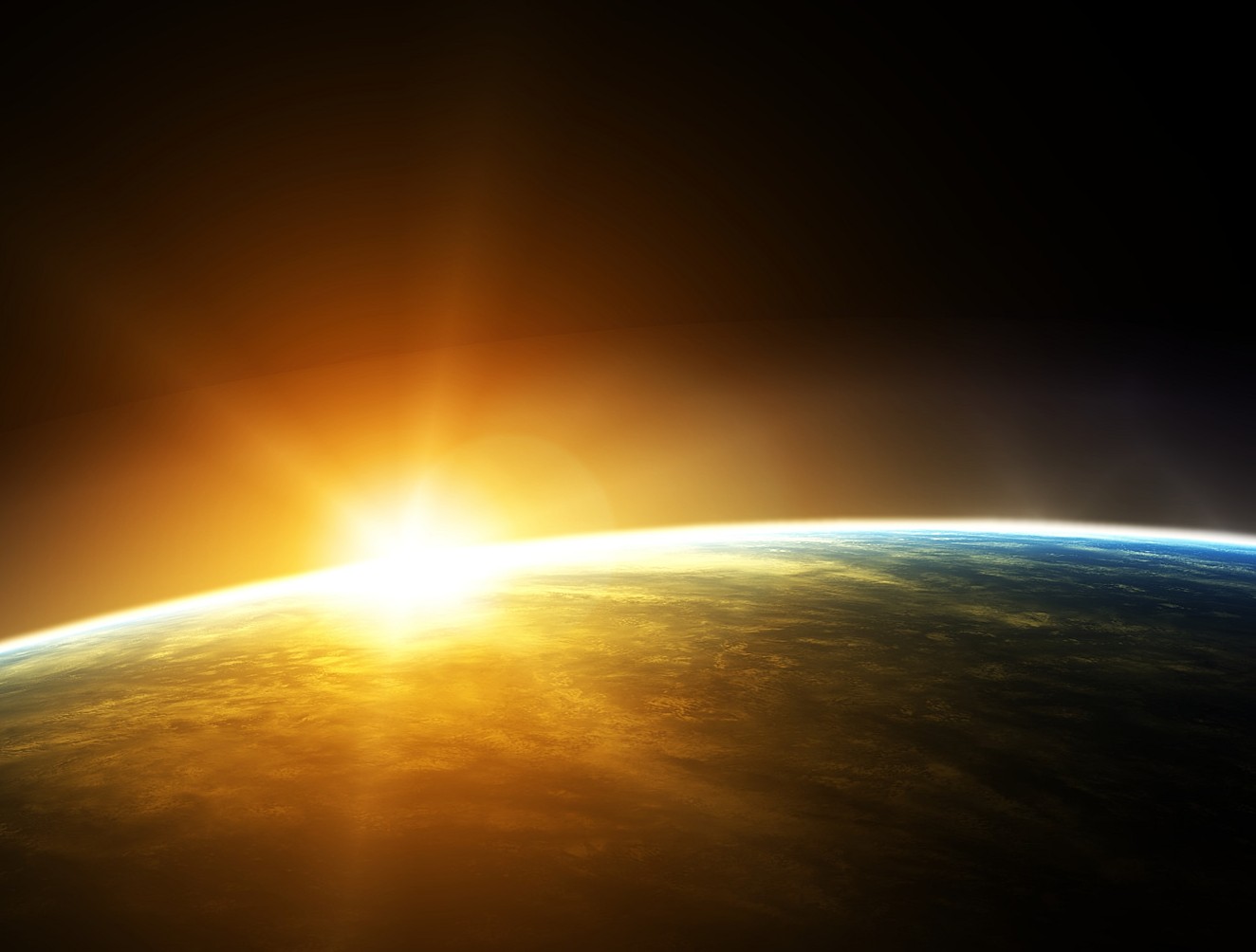 Enjoy
Staying at the top of your game requires balance. Taking time to revitalize, recalibrate, and reinvent is essential to your drive, stamina, creativity, and long-term success.

Ready to knock off that Big Goal? This program will provide you with the support, motivation, and strategies you need to take that next big step! Learn more…
---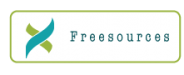 Have complicated decisions to make? Try our free "Prioritizer" tool.
It's indispensable for prioritizing tasks, features, and other lists.
It's quick, easy, and fun. Try it…
---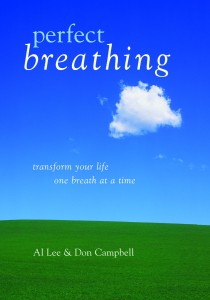 The breakthrough book that opens the door to better health, emotions, and performance using practical, easy-to-use techniques. Learn more…

Taking a few minutes each morning to clear your mind, refresh and clarify key goals – as well as what you need to do today to fulfill them, will help you to be much more on target and engaged.
How can you dramatically improve productivity, health, and retention in your workplace? It's a simple formula: Let people do whatever they want, whenever they want, and judge them solely on results.
I continue to be fascinated by the insights into our brains and its mysteries that are being revealed by new research and technology breakthroughs. I've recently been reading "The Organized Mind" by Daniel Levitin. It's filled with intriguing information about how our...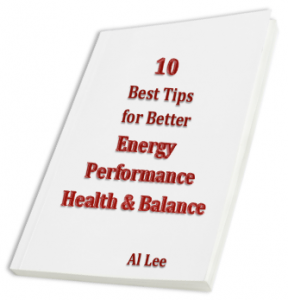 Sign up for my weekly feed of tips, techniques, best practices, and practical strategies, and I'll sweeten the deal with my new ebook "10 Best Tips for Better Energy, Performance, Health, and Balance" to make sure you've got everything you need to hit the ground running!
Simply fill out the subscribe form & we'll get you started!