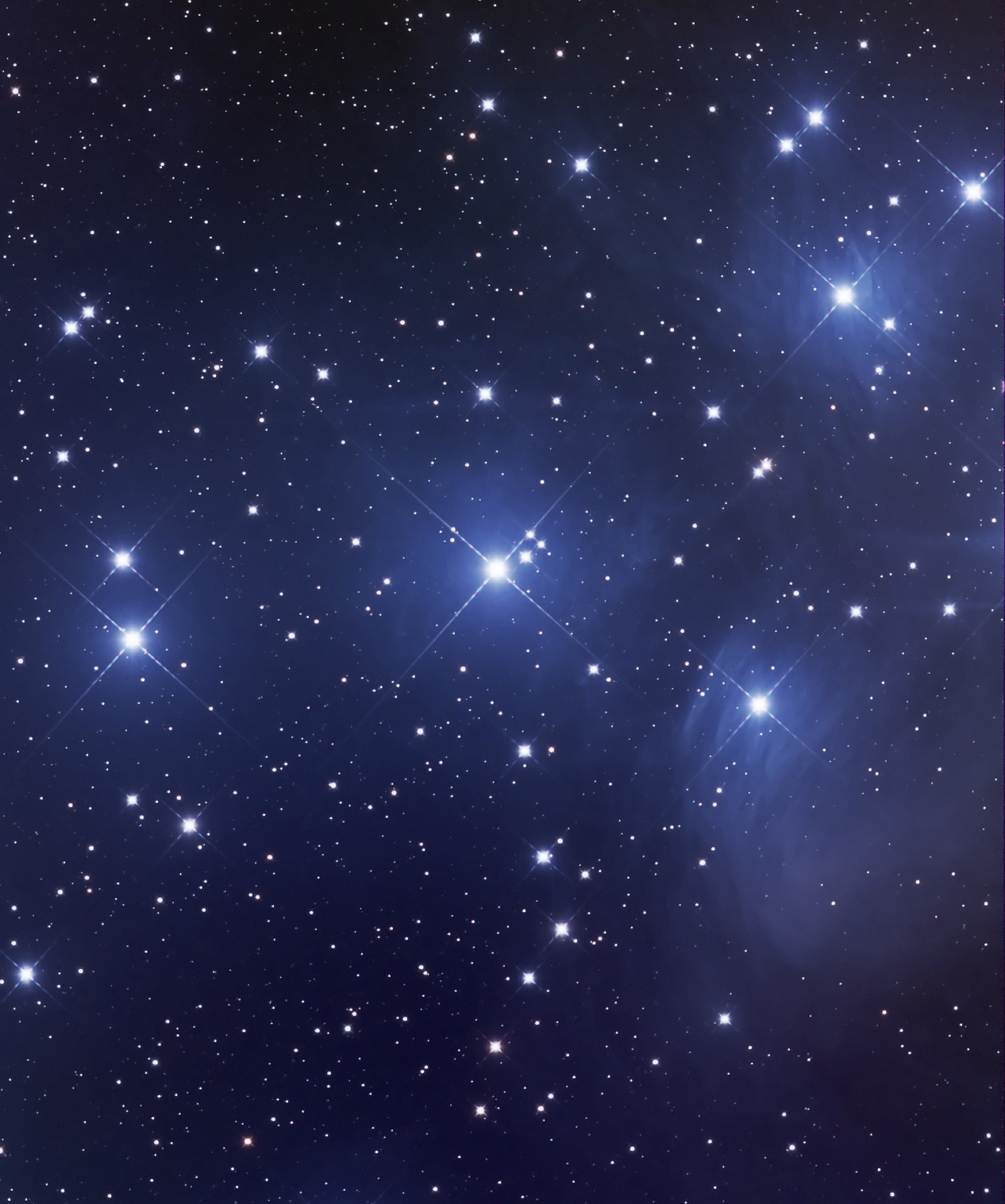 Energize
Every accomplishment requires energy. The more energized you and your team are, and the more effectively you use that energy, the more you can accomplish.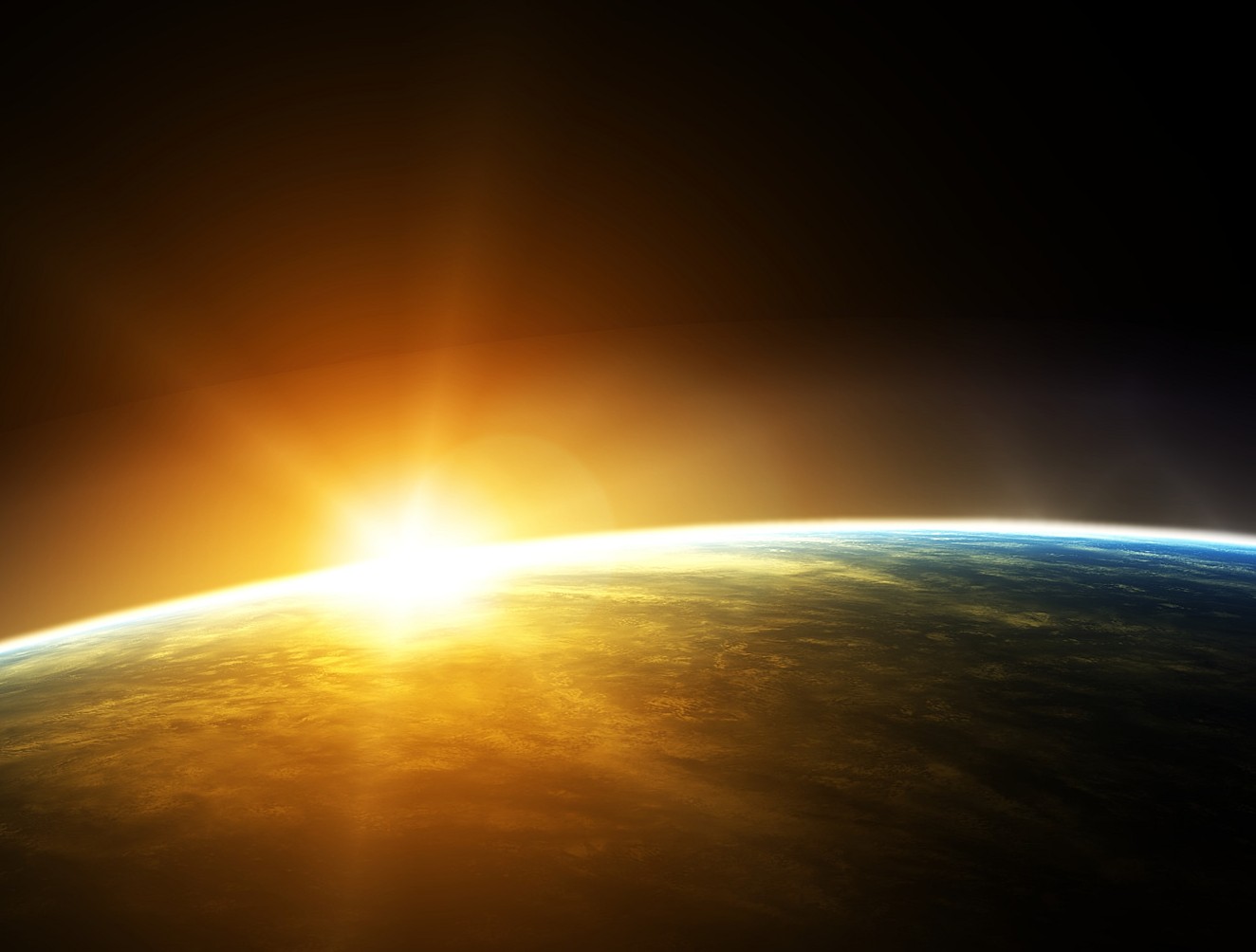 Enjoy
Staying at the top of your game requires balance. Taking time to revitalize, recalibrate, and reinvent is essential to your drive, stamina, creativity, and long-term success.

Ready to knock off that Big Goal? This program will provide you with the support, motivation, and strategies you need to take that next big step! Learn more…
---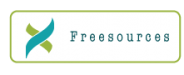 Have complicated decisions to make? Try our free "Prioritizer" tool.
It's indispensable for prioritizing tasks, features, and other lists.
It's quick, easy, and fun. Try it…
---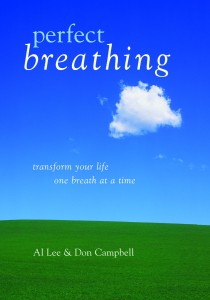 The breakthrough book that opens the door to better health, emotions, and performance using practical, easy-to-use techniques. Learn more…

Perhaps you've experienced this: Your boss gathers everyone together to solve a problem and asks you all to start throwing out your best ideas. This approach turns out to be an ineffective waste of time and energy. There is a better way.
We now have an even better understanding as to the importance of creativity on the performance, sustainability, and bottom line of organizations. It turns out there is a substantial creative dividend, and it is yours for the taking!
I'm always intrigued when the play-by-play announcer states that an athlete has just achieved a "personal best." What a great feeling to know that all of the training and practice has finally paid off. But you can use the same techniques athletes use to achieve your own "personal best."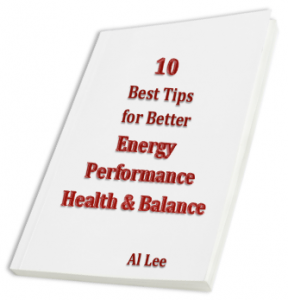 Sign up for my weekly feed of tips, techniques, best practices, and practical strategies, and I'll sweeten the deal with my new ebook "10 Best Tips for Better Energy, Performance, Health, and Balance" to make sure you've got everything you need to hit the ground running!
Simply fill out the subscribe form & we'll get you started!