Productivity, Creativity,
Sustainable Energy,
& Performance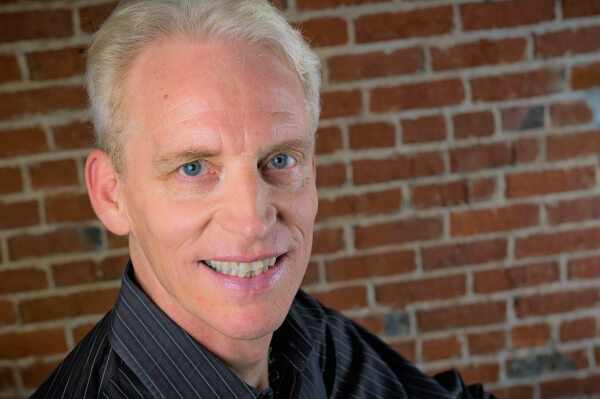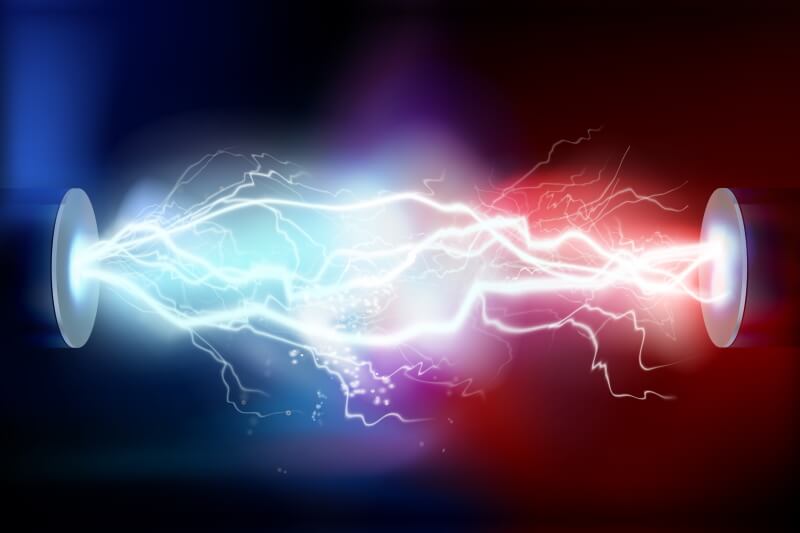 Energize
Every accomplishment requires energy. The more energized you and your team are, and the more effectively you use that energy, the more you can accomplish.
Productivity, Creativity,
Sustainable Energy,
& Performance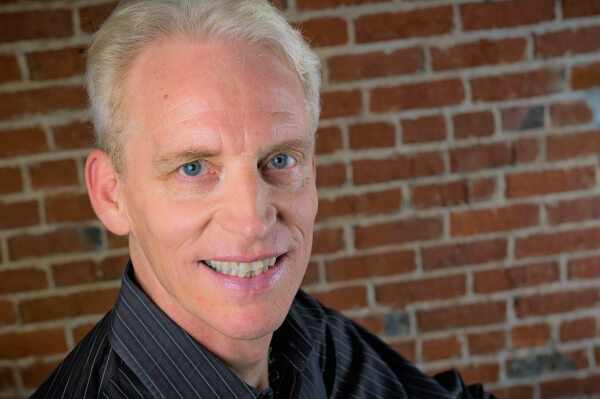 Engage
More engaged means
more creative,
more productive, and
much healthier teams.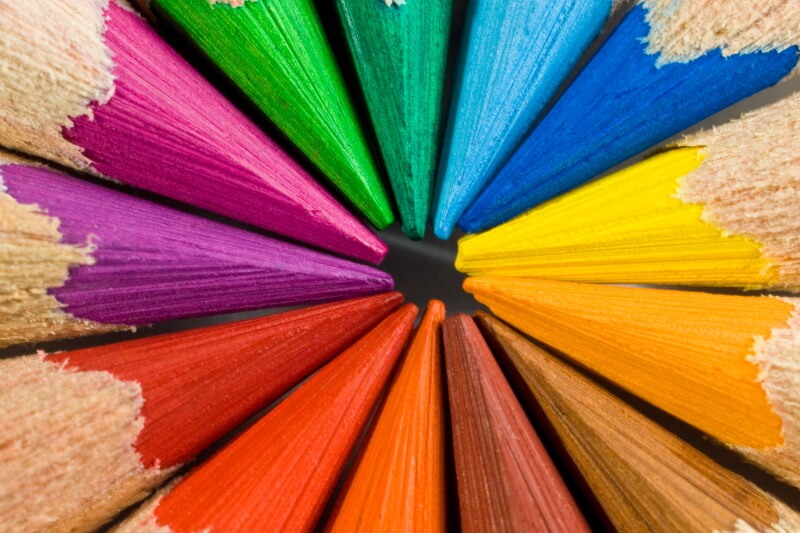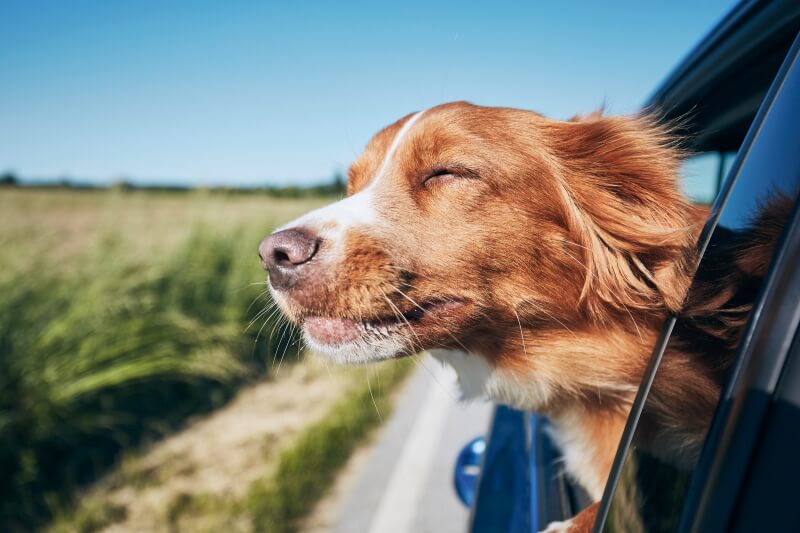 Enjoy
Staying at the top of your game requires balance. Taking time to revitalize, recalibrate, and reinvent is essential to your drive, stamina, creativity, and long-term success.
Perfect Breathing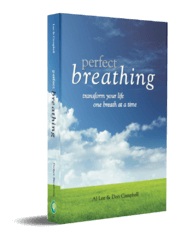 The breakthrough book that opens the door to better health, emotions, and performance using practical, easy-to-use techniques.
New 99-Day Goal Mastermind – Starts September 12th!
Ready to knock off that Big Goal? This program will provide you with the support, motivation, and strategies you need to take that next big step!
It is interesting to see the increasing trend toward cost-efficient "bullpen" workspaces. It goes against everything we now know about maximizing creativity and productivity, and is not cost-effective in the long run
This is the first anniversary of my stand-up desk. I wouldn't even think of going back. I feel better; I feel more productive and creative, and research now shows it slows down the aging process!
If you have been thinking about the things that you'd like to accomplish this year and the changes you'd like to make. Here are a couple of quick tips to help you improve your score when it comes to checking off your goals: